Which Services Can You Get in a Hair Dye Salon?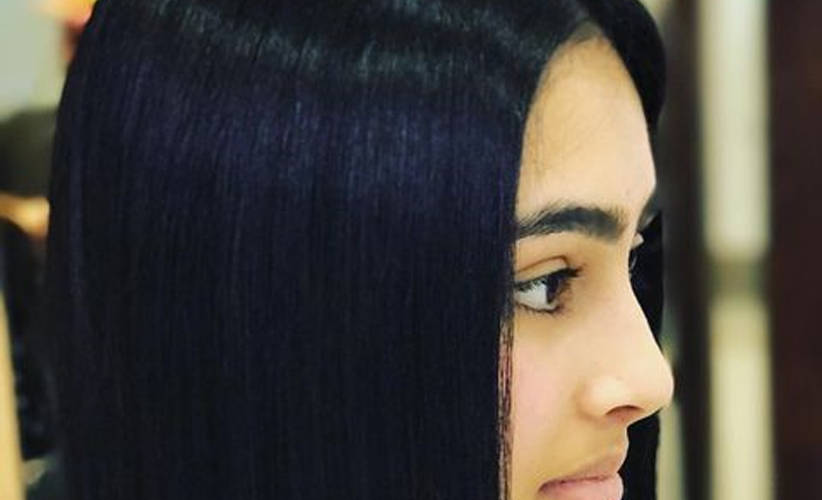 If you are looking for a place to get your hair done, a hair salon is probably the first place you think of. However, other services can be provided in a salon. For example, some hair salons offer colour services like highlights and hair colour/dye including semi-permanent and permanent colours.
Hair dye is one of the most common cosmetic services performed in a salon. With so many different hair dye options, it can be hard to know where to start when looking for a new colour. One of the first things you should consider when choosing a new hair colour is the services offered at the hair dye salon.
Hair Dyeing Is a Popular Trend
Hair dyeing has recently become very mainstream, with many companies advertising it on television, in magazines, on the internet, at the point of sale, and even in the movies. Among the most popular hair types, dyeing is temporary and semi-permanent colouring.
Most hair dye products contain some form of synthetic or natural dye, which is usually ammonia derivatives. Celebrities like Kelly Osbourne, Nicole Richie, Rachel McAdams, and Kylie Jenner have applied colours to their hair, such as green, purple, pink, and in some cases, rainbow colours.
Dyed hair and treated hair are huge commitments, and it is essential to understand the different aspects of hair colour to get the results you need. It is important to understand such information and get the knowledge since it will help you make the right hair colour decision.
What is Your Hair Colour Goal?
Goal 1: To make hair lighter – Lighter hair often needs bleaching, although if done in the right process by a professional hair stylist damage could be prevented and this process could be done safely with little or no damage. Another option for lightening hair with a gentler approach would be cream bleaches which are more gentle on the hair but don't always have the ability to lift as light and bleach can. The other one is high lift colours, which can lighten through natural hair colours. If the hair has been previously coloured, the high lift generally won't lift through the artificial colour. This is when bleach is often needed.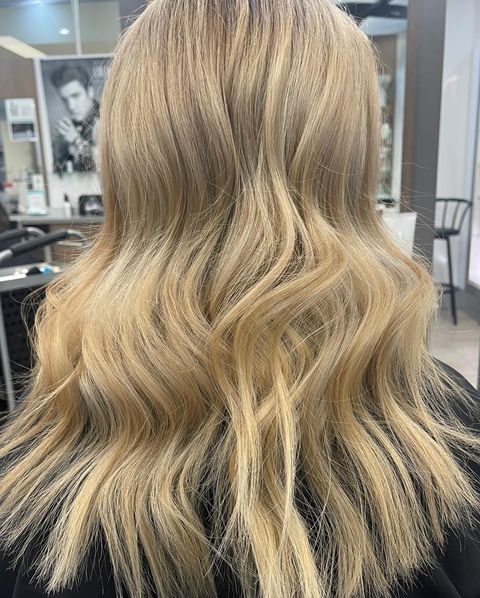 Goal 2: To make hair darker – This is applicable if you have recently made your hair lighter or want to change your natural light-coloured hair into darker colour.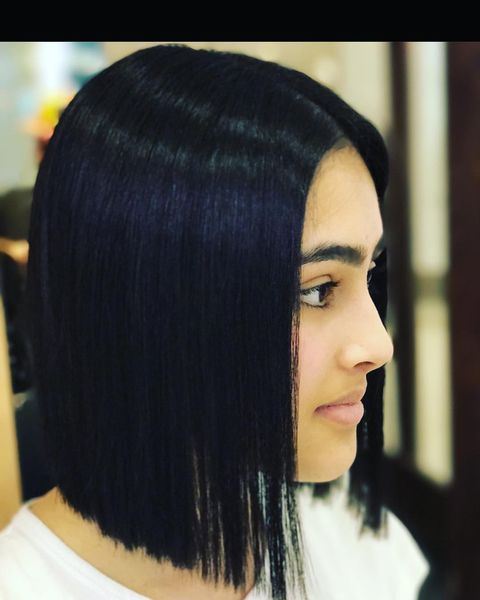 Goal 3: To enhance the natural hair colour – If your hair colour is natural or already dyed, it is prone to dullness or fading. Going two shades lighter or babylights helps enhance the hair colour. You can even enhance the colour by adding different tones.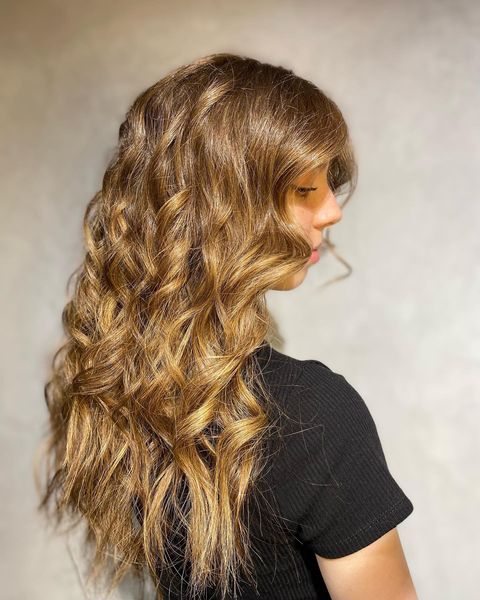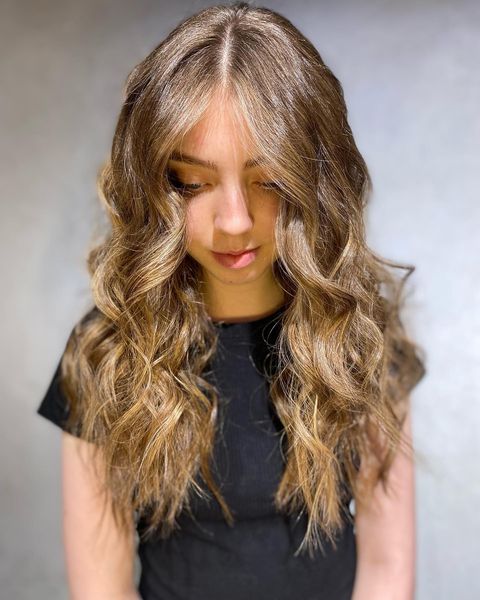 Goal 4: To cover grey hair – You can cover your grey hair permanently with a colour of your choice. Alternatively, use a semi or demi-permanent hair colour as more of a temporary soft approach gives the ability to be able to change the colour easier or let the colour fade out quicker. Demi-permanent would be the best type of colour for blending grey since it enhances natural colour.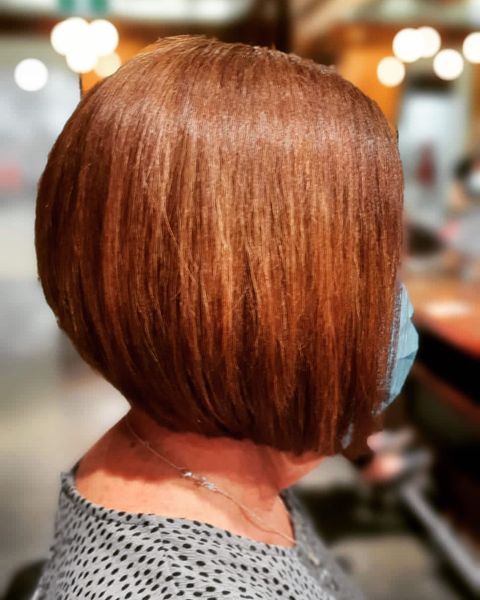 Goal 5: To get highlights only – Highlights are a great way to add dimension to the hair. You can highlight or add any colours from light to dark to bright coppers. Highlights can also be applied to help blend and soften grey hair. They are also great for lower maintenance without the harsh regrowth lines.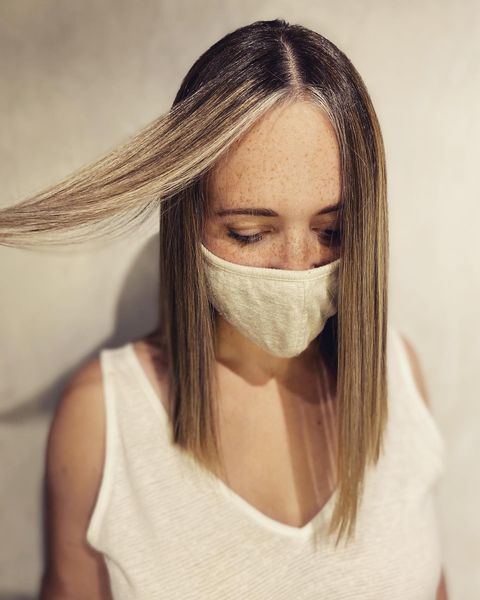 Choose the Permanence of Your Hair Colour
You can choose between permanent, semi-permanent, and temporary dye. While this is the case, the colour varieties are endless. You can select from brown, blue, blonde, red, grey, or even natural hair dyes. You can easily determine which option suits you by asking your hairstylist. Let them look at your hair and discuss your goals together.
Permanent Hair Colour
For permanent hair colour, artificial dyes interact with the hair's natural pigment, resulting in the final hair colour. To achieve this, the hair colourists need to consider the natural hair colour and any artificial hair colour applied in the past so they can achieve the desired result.
Small colourless molecules penetrate through the hair cuticle into the cortex, and when these molecules combine with hydrogen peroxide, a chemical reaction occurs, resulting in complex dye molecules. These new dye molecules get embedded in the protein structure of the hair fibre, making them permanent and resistant to rinsing. Just because the hair colour is permanent, it does not have to be a single colour. It also can still be changed in the future by lightening the hair and applying the new desired colour.
Semi-Permanent Hair Colour
These hair colours are not permanent but can last for a long time. Semi-permanent colour products are formulated with direct dyes, allowing the colour to become visible without using ammonia to open the cuticles of the hair like a permanent colour does. Instead a semi or demi-permanent colour just coats the hair instead of penetrating. This is a gentle approach to colour and adds more shine to the hair. It also allows flexibility to change and alter colours easier or more often as they begin to fade after certain amounts of shampoos depending on colour.
These colours can be used for toning hair, to enhance and alter colour, and sometimes even used to cover grey hair although they don't give 100% grey coverage the hair colour can appear translucent where the grey is. This is beneficial for some as it also gives a softer regrowth than permanent colour. The more these colours are applied the longer they will last in the hair. You can also help these colours last longer by using a colour-locking shampoo and conditioner.
Let Us Dye Your Hair… The Right Way
Looking for a place to dye your hair? Worry no more! You can book an appointment at our salon to get your hair dyed with one of the best colouring products on the market currently.
You can get in touch with us today through the following: